Cornu Hautes Cote de Beaune Bourgogne Blanc 2018
Sub-Region: Cote de Beaune Burgundy
Country: France
Size: 750ml
Variety: Chardonnay
Tasting Notes
Winery note - The Bourgogne Hautes Cotes de Beaune appellation was accredited in 1961. Our white wine from here is made from 100% chardonnay grapes. Hawthorn and honeysuckle aromas blend with white nettle, lemon and apple. Typically showing off a round mouthfeel, an underlying freshness allows it to age well according to the vintages. Enhanced by a touch of liveliness, it will accompany parslied ham and snails. When aged, it will go very well with foie gras and with cheeses such as Chaource, matured Comté or even Roquefort.
Cellar, Collect or Deliver
We provide three options to best fit your needs:
ADD TO YOUR WINEAWAY CELLAR: Available for existing storage clients. Interested in starting your cellar with us? Signup online or learn more here.
CLICK & COLLECT: Self-collect your wines at Wineaway (41 Montpelier Road, Bowen Hills QLD 4006).
DELIVERY: View our shipping & delivery page for more information, or use our shipping calculator at checkout.
More From This Category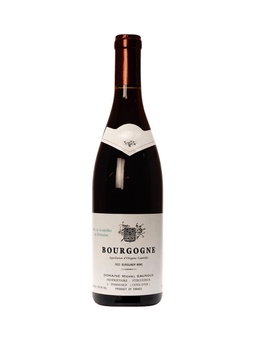 $69.00