Glenmorangie Grand Vintage Single Malt Whisky 1991 700ml
Sub-Region: Highlands
Country: Scotland
Size: 700ml
Variety: Whisky
Tasting Notes
Two profoundly different whiskies married in implausible harmony, create the rich, plum taste of Glenmorangie Grand Vintage Malt 1991. Aged for 26 years, the fourth release in our exclusive Bond House No. 1 Collection owes its fruity depths to two rare parcels of 1991 whisky which, ordinarily, would never be brought together. Long matured in bourbon casks, each was then finished for more than a decade – one in oloroso sherry casks for sweetness and spice, the other in burgundy casks for earthy and truffle notes. At first, their characters seem utterly incongruous. Yet, skilfully softened with a hint of whisky aged in new toasted oak, those contrasts unite in a limited-edition single malt whisky astonishingly mellow and deep.
Cellar, Collect or Deliver
We provide three options to best fit your needs:
ADD TO YOUR WINEAWAY CELLAR: Available for existing storage clients. Interested in starting your cellar with us? Signup online or learn more here.
CLICK & COLLECT: Self-collect your wines at Wineaway (41 Montpelier Road, Bowen Hills QLD 4006).
DELIVERY: View our shipping & delivery page for more information, or use our shipping calculator at checkout.
More From This Category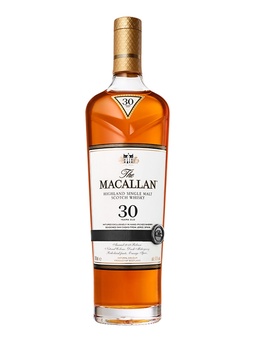 NV The Macallan 30yo Sherry Oak Whisky
$8,900.00
NA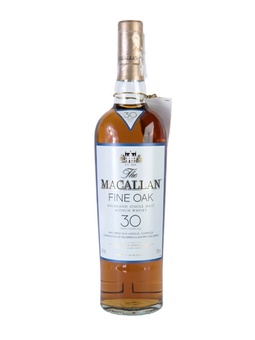 NV The Macallan 30yo Fine Oak Whisky
$8,900.00
NA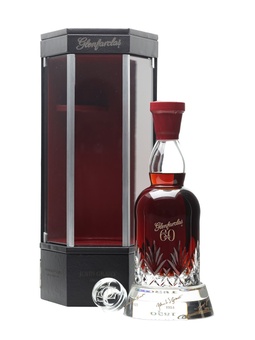 $28,900.00
NA