Henri Boillot Volnay 2016
Sub-Region: Cote de Beaune Burgundy
Country: France
Size: 750ml
Variety: Pinot Noir
Critic Score: 90 Points
Critic: Allen Meadows
Drink To: 2023
Tasting Notes
♥ OUTSTANDING - BURGHOUND | A discreet application of wood sets off a more deeply pitched nose of plum, dark cherry, spice and soft earth. Like the Bourgogne there is fine volume to the dense, serious and sappy flavors that possess unusually good complexity to the sneaky long finish. This is an excellent Volnay villages and worthy of your interest.
Cellar, Collect or Deliver
We provide three options to best fit your needs:
ADD TO YOUR WINEAWAY CELLAR: Available for existing storage clients. Interested in starting your cellar with us? Signup online or learn more here.
CLICK & COLLECT: Self-collect your wines at Wineaway (41 Montpelier Road, Bowen Hills QLD 4006).
DELIVERY: View our shipping & delivery page for more information, or use our shipping calculator at checkout.
More From This Category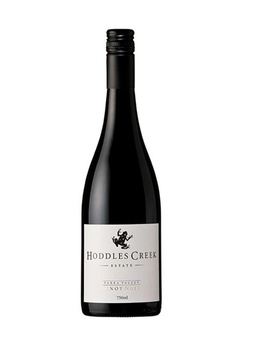 2020 Hoddles Creek Estate Pinot Noir
$25.00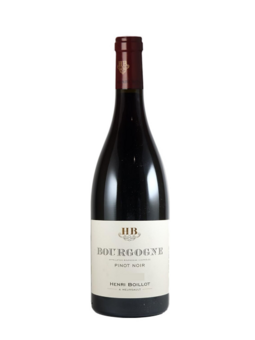 $68.00