Vieux Telegraphe La Crau Chateauneuf du Pape 2007
Sub-Region: Southern Rhone
Country: France
Size: 750ml
Variety: Grenache, Shiraz, Mourvedre
Critic Score: 96 Points
Critic: Robert Parker
Drink From: 2013
Drink To: 2032
Tasting Notes
The 2007 Vieux Telegraphe may be the greatest wine made at this property since the 2005 and 1998. Dense ruby/purple-tinged with an exquisite nose of salty sea breezes, licorice, ground pepper, jammy black cherries, black currants, figs, and plums, this is a full-bodied, rich, Provencal-styled offering with lots of sweet, ripe tannin. It is surprisingly accessible for a Vieux Telegraphe (this wine normally shuts down several years after bottling), but it should have great longevity (25+ years) given its power, full-bodied mouthfeel, and enormous length and richness. This is a brilliant effort from brothers Frederic and Daniel Brunier.
Cellar, Collect or Deliver
We provide three options to best fit your needs:
ADD TO YOUR WINEAWAY CELLAR: Available for existing storage clients. Interested in starting your cellar with us? Signup online or learn more here.
CLICK & COLLECT: Self-collect your wines at Wineaway (41 Montpelier Road, Bowen Hills QLD 4006).
DELIVERY: View our shipping & delivery page for more information, or use our shipping calculator at checkout.
More From This Category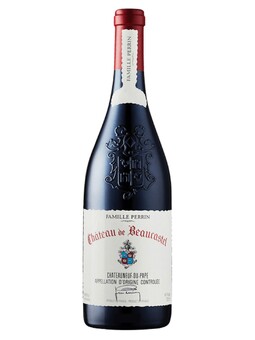 2007 Chateau de Beaucastel Chateauneuf du Pape
$219.00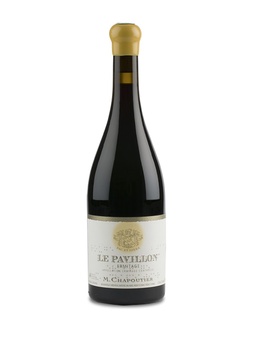 2007 Chapoutier Le Pavillon Hermitage
$329.00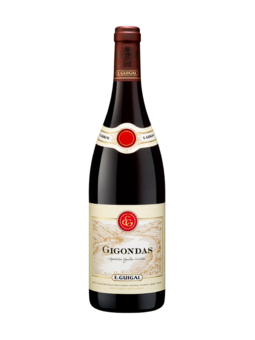 $69.00